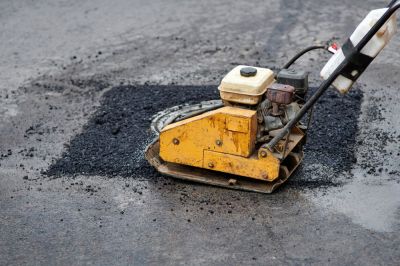 Asphalt Fix And Repair Services Installation, Paving and Repair Pros
A driveway is an essential part of your home in both functionality and appearance. When choosing a new driveway, you are going to have a lot of options to choose from. If you aren't sure what type of driveway, walkway, or parking slab is right for your home or business, we are more than happy to recommend options based on our expertise. We'll factor in your budget and take it from there. We also specialize in both repair and replacement. When it comes to driveway services, you can't find a better company around.

Simply fill out the contact form below and we'll get back to you as soon as possible with free quotes and estimates for your project.